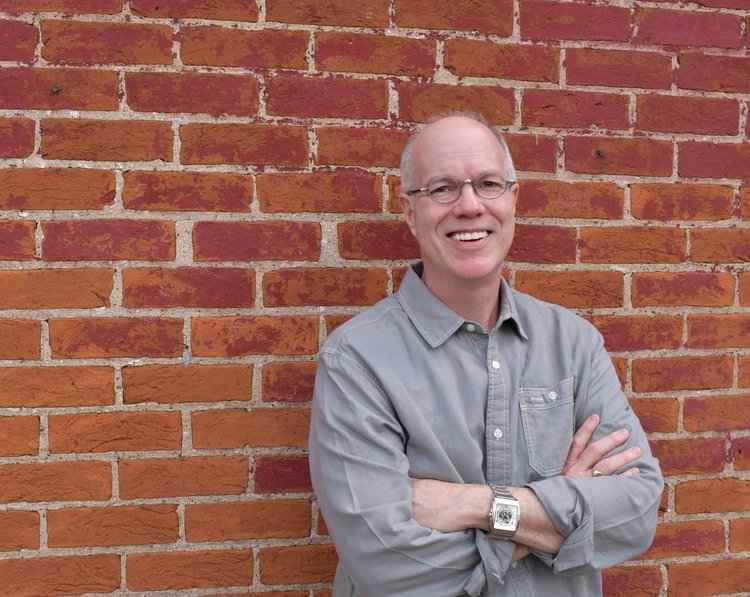 "I have been making art all of my life. Growing up I had an endless supply of paper, pencils, and paints always at the ready on a small card table in the corner of the living room. In high school, I took over a part of the family garage as my studio. My father could build anything and my mother was a talented seamstress and artist. From them I learned that if something doesn't work, you keep trying and learning. Seriously, what great parents!
What does this have to do with my art? I embrace a "discipline of accident," using whatever happens on the canvas in my process. Making marks and forms I create intuitive, layered abstracts, often recycling dried paint, peeled and scraped from old palettes, to collage onto my paintings reflecting emotions and experiences rooted in memory and place."
After a 2017 studio visit, Raphaela Platow, Director and Chief Curator of the Lois & Richard Rosenthal Center for Contemporary Arts in Cincinnati, OH, commented, "I love that Tom is not afraid to embrace and use color; his paintings are so hopeful." Tom's work has been shown in several US cities including New York, Miami, Cincinnati, and in the Bay Area; it is in private and corporate collections across the US. He holds a B.S. in English literature and a M.A. in psychology both of which inform his art making.
Tom and his husband live in their Victorian home in Northern Kentucky across the Ohio River from Cincinnati with Mavis, a Norwich Terrier and Blanche, a rescued West Highland White Terrier. He's happy to hear from anyone who would like to know more about his work.